In recent years, Mexican regulators have been making crucialalterations to the way CBD and other cannabis products are governed and monitored within the country. Many people living in Mexico, or who are thinking of traveling abroad to Mexico find the laws confusing.
Nowadays, CBD products in Mexico with less than 1% of THC are now sold lawfully as supplements, just as you would buy vitamins or Omega-3. However, there are some rules that complicate CBD's regulation.
Mexico is currently contemplated as having a legal grey area for CBD — with some laws allowing citizens to use the supplement, while others make things difficult (such as the application to import).
Where it's legal and got full support form the government Maxxam present the best formulated CBD in Mexico. Our CBD caps are the best relaxation formula available in the market. It contains less than 0.3% THC and is ISO of certified to ensure safety and effectiveness. Get the best CBD capsules from Maxxam CBD that assures you the best quality.
A History of Cannabis Laws in Mexico
The cannabis plant arrived in Mexico from the Spanish colonizers in the early 1500s. The herb was primarily used to make ropes and fabrics for Spanish ships and newly-formed colonies.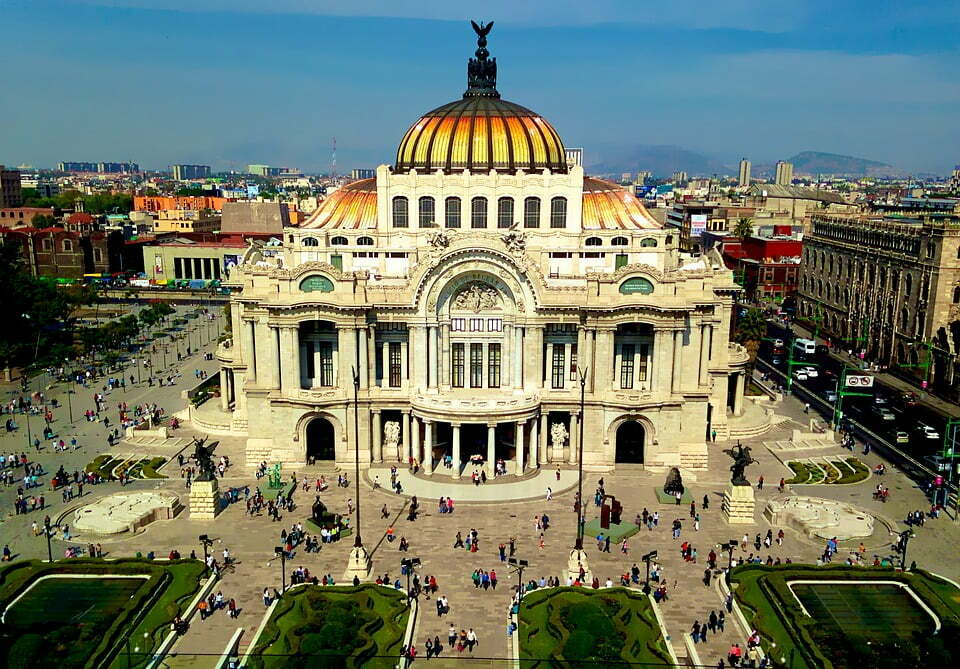 Around 1920, from thee influence of an American by the name of Harry J. Anslinger, the production, sale, and recreational use of cannabis was officially banned in Mexico. Anslinger was largely responsible for the banning of cannabis plants around the world, starting in the United States that would last for decades.
A turning point in history was Graciela Elizalde's case in Monterrey, Mexico.
Eight-year-old Graciela Elizalde was diagnosed with Lennox Gastaut syndrome, causing her to suffer from as many as 400 seizures per day. In August 2015, she was granted permission to import a cannabis oil rich in CBD as treatment.
The girl's father, RaúlElizalde (now president of HempMeds Mexico) found a judge who granted his daughter access to cannabis oil as a treatment for her condition. The results were nothing short of amazing — reducing her seizures dramatically to just a few per week.
This case became iconic in the fight for medical cannabis/CBD in Mexico.
CBD Capsules in Mexicoarebought for many reasons. And it gets you just one of many different ways in which you can get – worry less life,
the well-being of your health,
Maintain physical excellence,
And have quality sleep. And Maxxam comes with the best CBD in Mexico formulated for your comfort.
What more does one need?