CBD is one of the many extracts of the Cannabis plant that does not cause intoxication and euphoria when used for therapeutic purposes. Ever since the legalization of CBD in the USA, many people are enjoying the benefits of CBD. Thanks to the 2018 Farm Bill, CBD products with less than 0.3% THC are legal in all 50 states, including Idaho.
Yes, you heard it right. CBD in Idaho is legal. In fact, many Idaho residents are enjoying the full benefits of CBD by adding CBD to their health and wellness plans. Because of the many benefits CBD offers, it's one of the fastest-growing dietary supplement products in the USA. CBD has taken the USA by storm.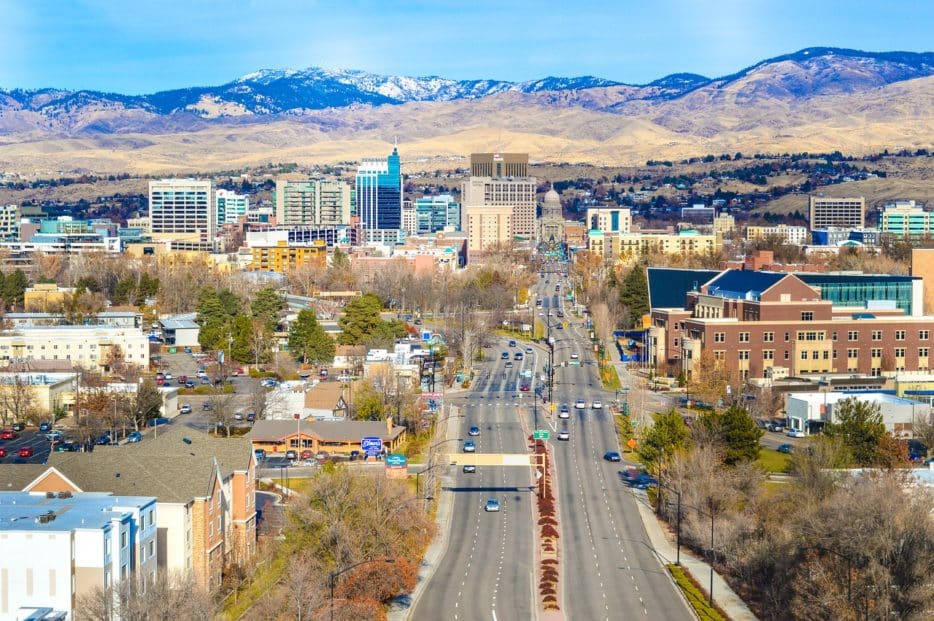 When it's legal to buy CBD in Idaho?
According to the Federal law and Idaho law, two conditions must be met for CBD products to be considered legal. First, CBD oil should contain zero or less than 0.3% THC and second, CBD should be harvested only from certain parts of the cannabis hemp plant. CBD became legal in Idaho in 2015 and allowed for the use of treating certain qualifying conditions.
What is CBD and why it's used for?
Cannabidiol (CBD) was discovered back in the days in the 1940s. There hasn't been researched regarding its healing properties. But with time, people have started noticing the benefits of CBD if used for therapeutic purposes.
CBD works incredibly with a human body if taken properly under a doctor's recommendation. CBD is known for helping with many symptoms like-
Chronic pain
Insomnia
Cancer –related symptoms
Anxiety and depression
PTSD
Epilepsy
Muscle spasm
Glaucoma
High blood pressure, etc
More is being learned about the facts of CBD with more researches and studies about CBD. Now, almost everyone knows about CBD and its uses.
What are the different types of CBD oil available?
When it comes to CBD, there are different options that the consumers have. Types of CBD available in the market are-
Broad-spectrum CBD oil
CBD isolate
Hemp CBD oil
Cannabis CBD oil
All of these types of CBD oil have their own benefits when used properly.
Where you can buy CBD in Idaho?
At Maxxam CBD, we offer a broad range of CBD products at the best prices. All Idaho residents can buy CBD products from us. If you are ready to buy CBD Oil in Idaho, visit the website to place your order. Each and every CBD product of Maxxam CBD contains less than 0.3% THC. Thus, our products are absolutely safe to use.